How to Make and Cancel an Appointment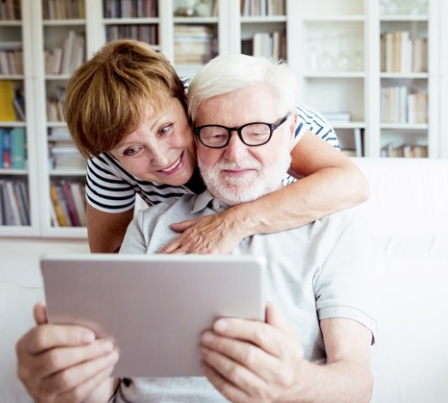 Book face-to-face or remote appointments with your GP, nurse or clinician at a time that suits you.
Your details and information are protected by the highest standards of online security, so all you need to worry about is what to do with the spare time you've earnt.
Problems booking online appointments?
Use the Patient Access Support Centre before you call us.
Making an appointment
Appointments can be made by calling our reception on 020 7510 4000. Alternatively you can book an appointment online.
Cancelling an appointment
Please help us to help you by always cancelling appointments when you can't attend! Our cancellation line is 020 7510 4000. Please put it in your mobile phone! We can always use the appointment for someone else.
Opening hours
Our reception is open:
Monday to Sunday 8.00am to 8.00pm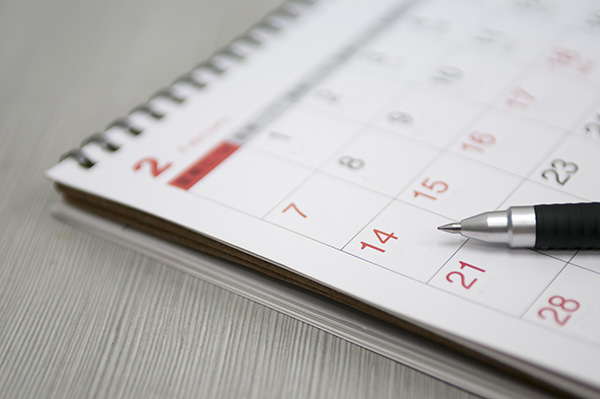 Telephone Advice
If you wish to speak to your doctor or the nurse for medical advice please leave your telephone number and a brief message with the receptionist and your call will be returned as soon as possible.
If it is an emergency please make this clear to the receptionist
Text Message Reminders
The General Data Protection Regulation (GDPR) went live on 25th May 2018.
At the Barkantine Practice, we send patients texts to remind you of your appointments, tell you about your normal test results, self-care initiatives and send emails to invite you to our patient participation groups. 
We feel this is important and part of our job in looking after your health.
We do not share your contact details or use it for marketing or commercial use. Ever!
If you still feel uncomfortable in allowing us to contact you for health purposes, please let our reception team or GP know, and we will make sure we respect your wishes.