New Physiotherapy Service Available
Are you physically well? Are you suffering from back pain, neck pain, joint pain? Suffered a muscle, ligament, tendon injury? Suffered a sports injury or whiplash injury?
If so, then request an appointment with our First Contact Physiotherapist.

With over 20 years of clinical practice in both Public and Private sectors Michael has extensive experience and expertise in treating all Musculoskeletal problems acute and chronic.

Michael's main areas of interest are TMJ dysfunction, Cervicogenic Headaches, Sports injuries management and prevention, Tendinopathy and Overuse injuries.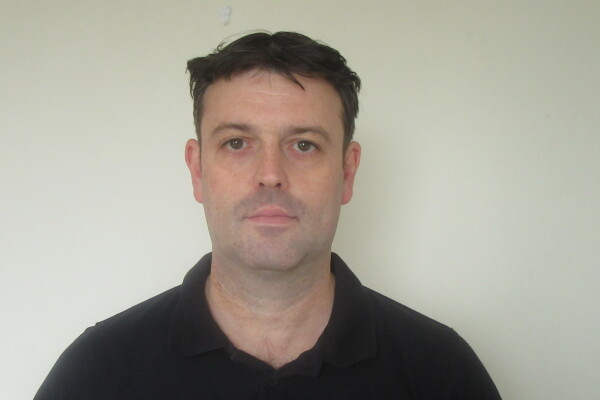 Please Note
You must book with the GP and not First Contact Physiotherapist Practitioner if:
You acutely unwell,
Your problem is neurological or respiratory related
You are house-bound
Your query is medicine related
Your query is women's health related
You are under 16yrs.
Published: Jul 5, 2021